We spent a day heading out to a ghost town in nearby Wyoming. It was easy to get to but completely abandoned except by the cattle roaming around. There were a bunch of structures still standing which was fun to see and there were the preserved/rebuilt remains of some huge charcoal kilns nearby. The kilns were built in 1869 for creating charcoal for stoves and forges.
The river nearby was lovely and we explored a bit there too, spotting a muskrat emerging from below an ice roof into the running water.
We went for some walks with my parents, one out at a bird refuge. The birds were a bit scarce, a few hawks, some water birds, a heron, but the time together was treasured. There was ice on the stream and we discovered that if you tossed rocks on top, they skittered, making the most amazing sounds.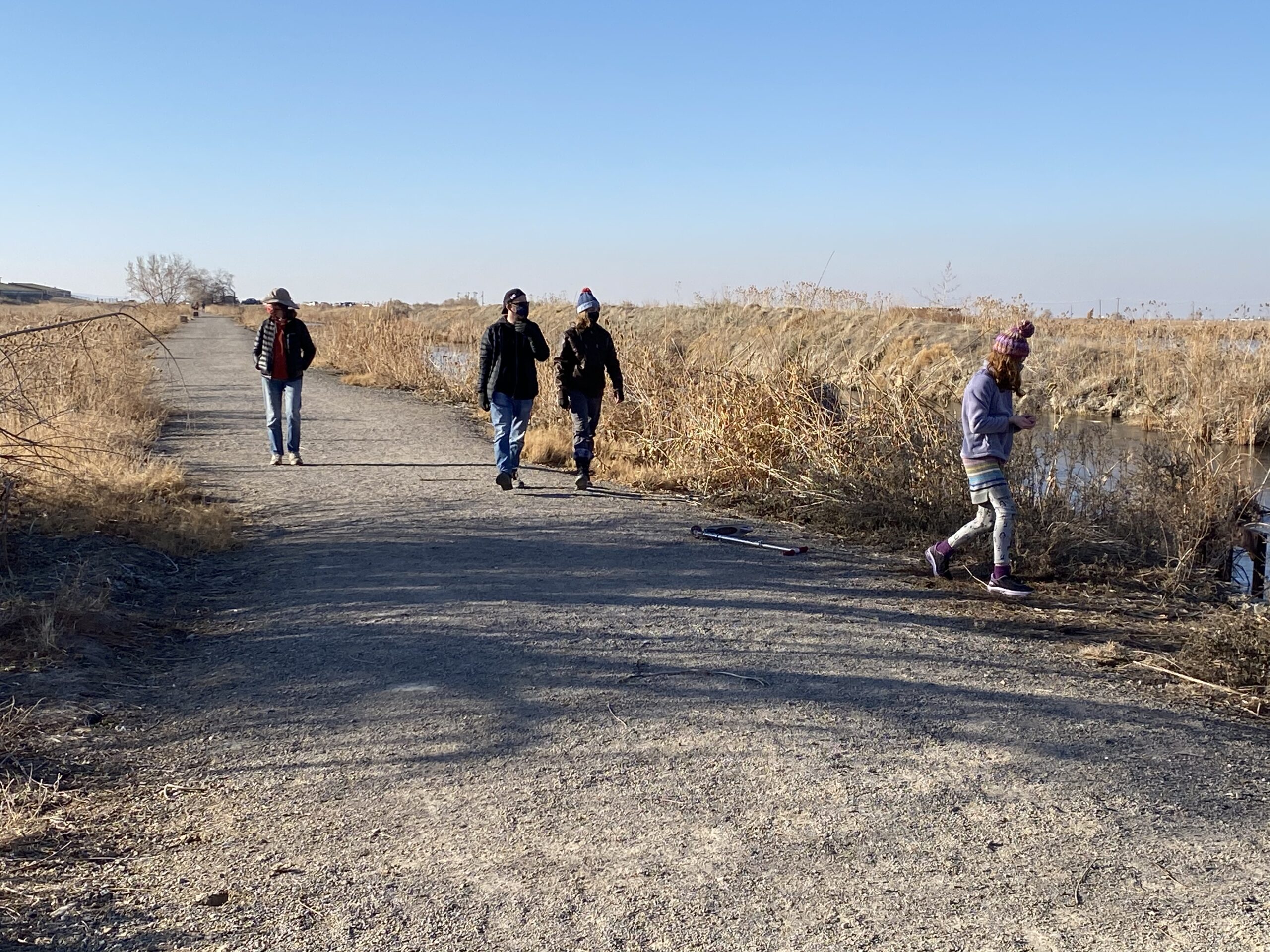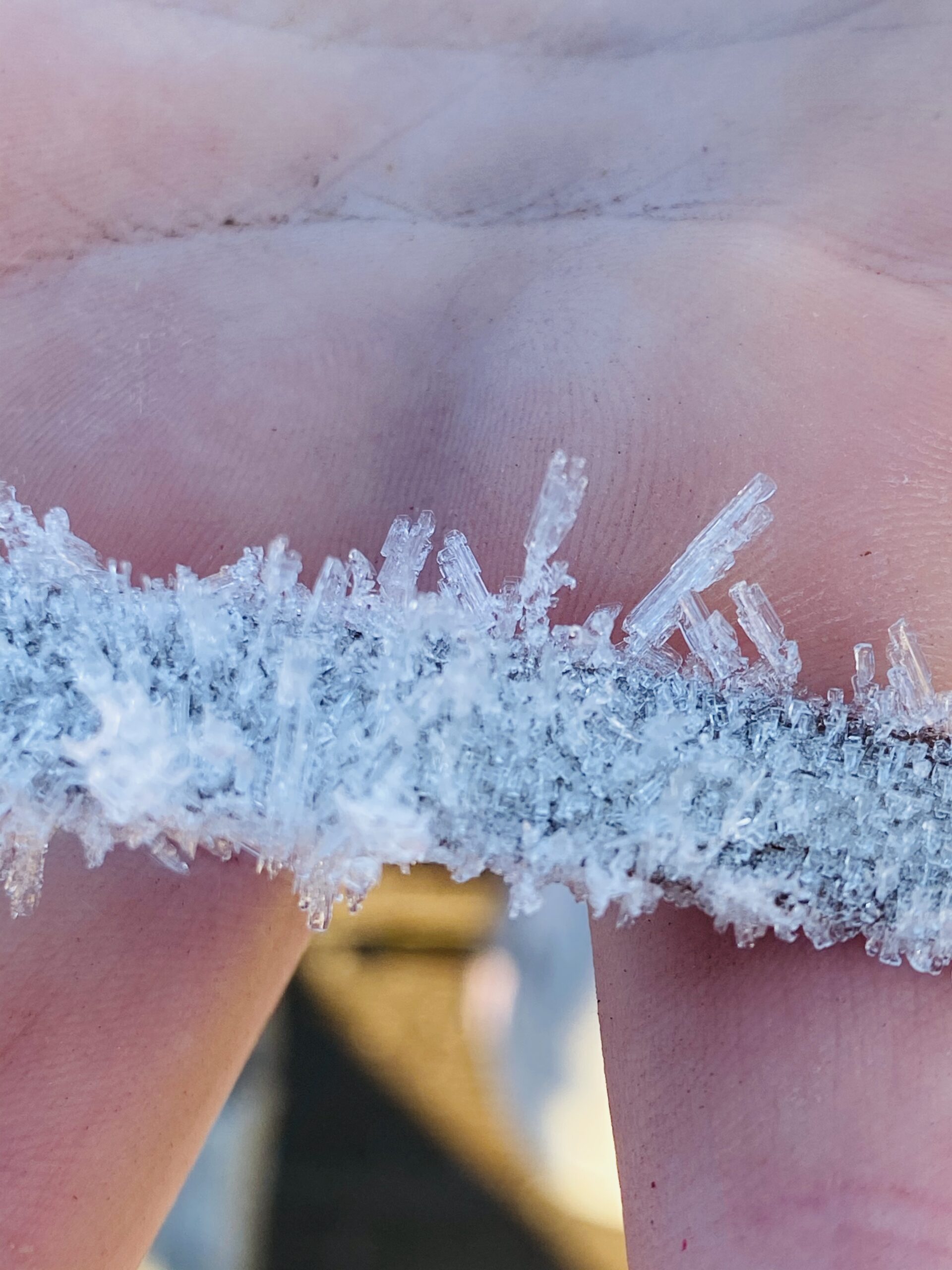 At a new bikepark, my sister showed us around. The kids each tried several areas and had fun, and I successfully got on and off of my bike for the first time since my accident. It felt good! I wasn't ready for the challenging bits though so I walked around and watched mostly. It started snowing after a bit and it seemed really strange to be riding in a dirt park while it was snowing. They tried some hills and we explored different areas in the park.
Down south a bit, the three of us set out to find fossils. It took us quite a bit of driving up and down to figure out where to park and how to access the area we wanted to explore but eventually we succeeded, braving some chilly winds as we made our way to the more sheltered mountain behind the lake. We spotted bones, and then we found fossils. Some really amazing areas, with different kinds of creatures who lived in the ancient sea. We think, after some research, we saw some horn corals, bryozoans and clams perhaps.
We took our new kitty named Juniper on a walk. She has been such a joy, bringing each of us comfort in times when we miss our other people. She is a sweetheart, loves attention and is quite gentle. She has purring down and practices often. She's also a bit of a mischief maker, which suits us just fine. She loves to try to sneak our food, to dig into the trash and….
A favorite fall game lately is trying to catch a falling leaf. On this walk, we all won after many attempts!
We explored a few new hiking trails and found some fun spots and beautiful sights.