It has been a long, long time since I've written here. Life has been carrying on in new directions, good ones and hard ones. We've had a bunch more birthdays, several trips and many days of time together with loved ones.
Lilah met a fox.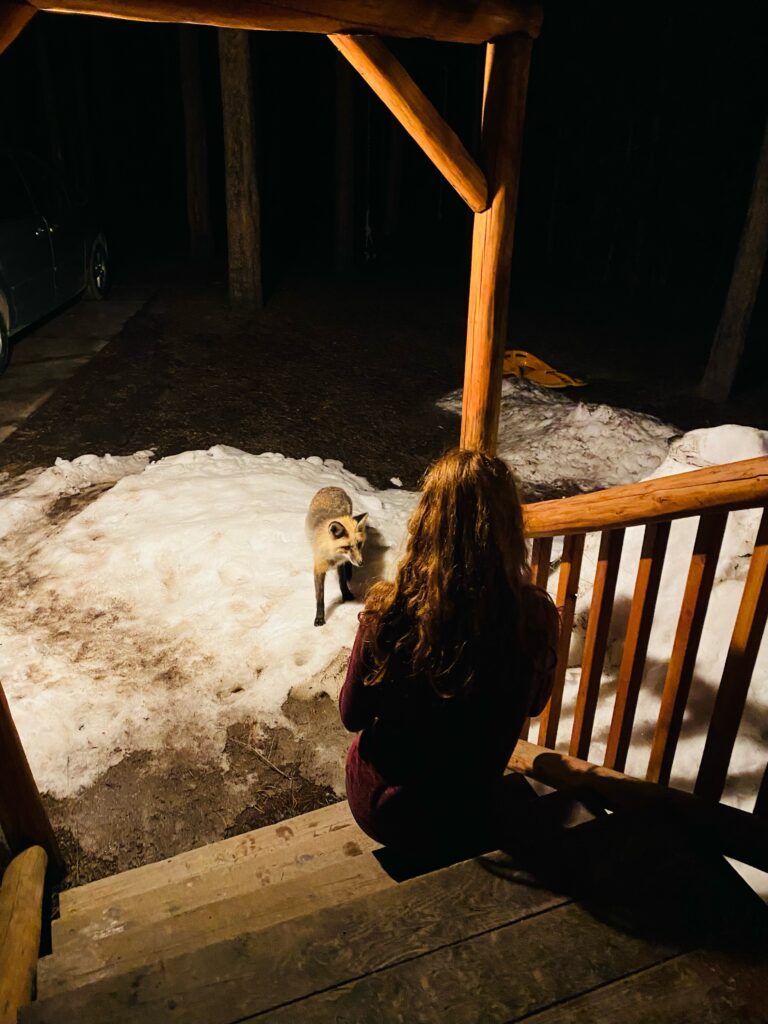 Gavin got his driver license.
Chris & I celebrated twenty years married.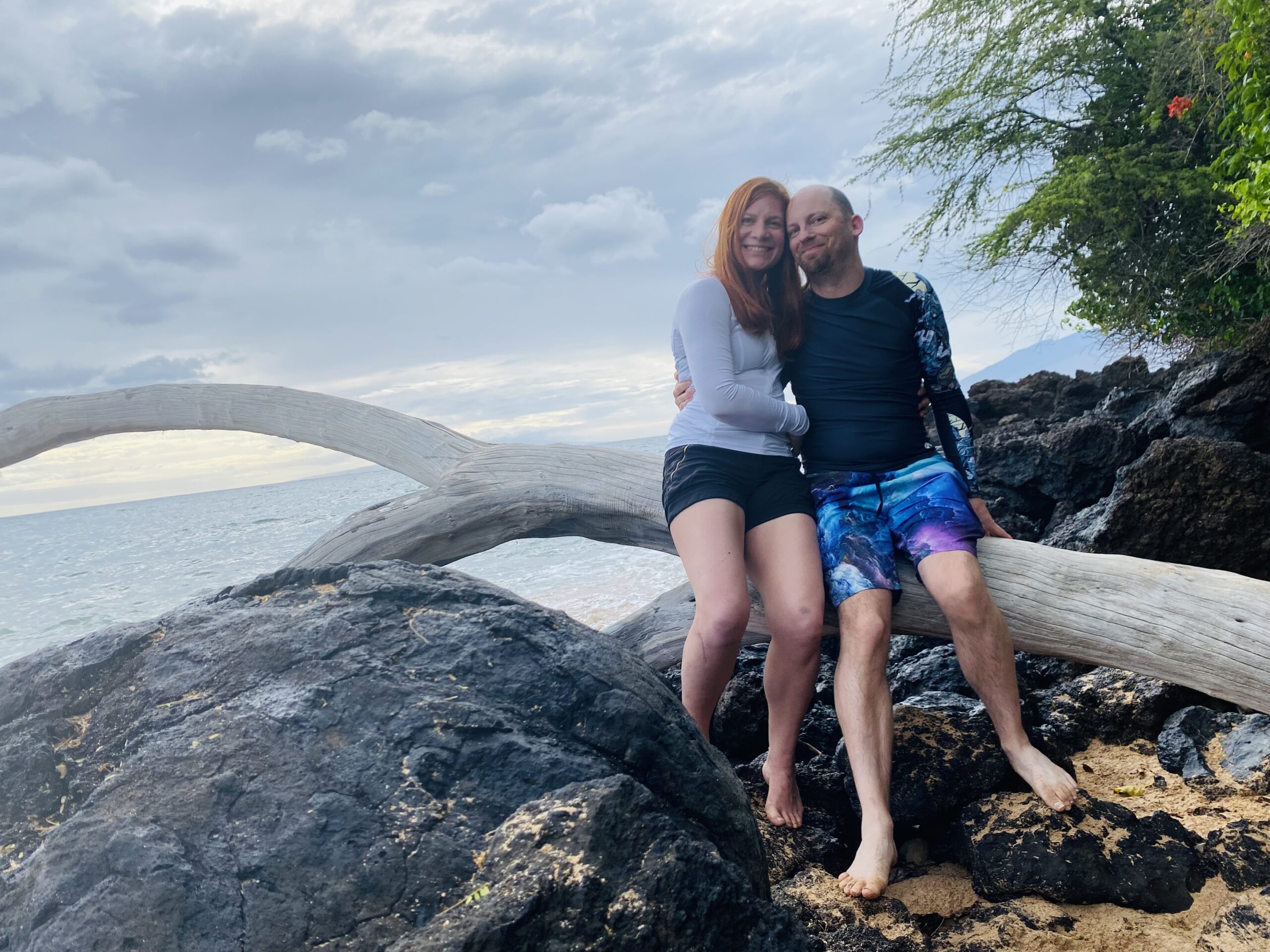 We got close to some sea lions.
We bought a house and sold a house.
We enjoyed some very precious visits from family we don't get to see often.
We did some swimming and boogie boarding in the ocean.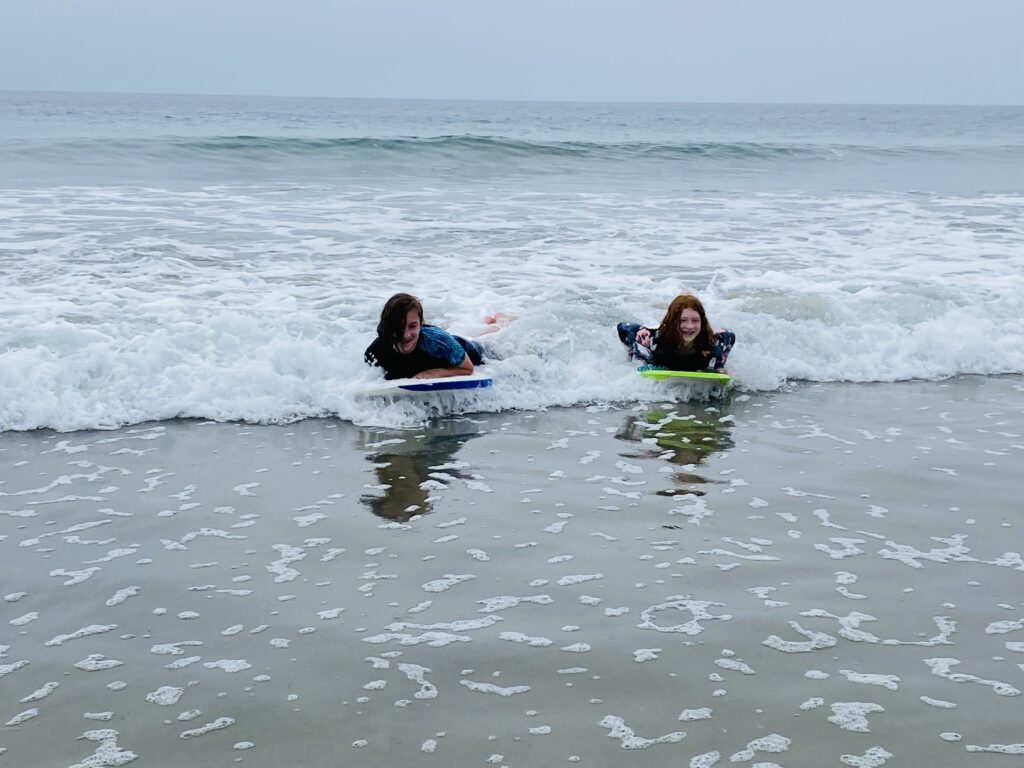 Lilah and I started learning lyra as well as continuing with aerial silks.
This week, Lilah's been working on playing music, drawing and making a costume, usually supervised by a kitty.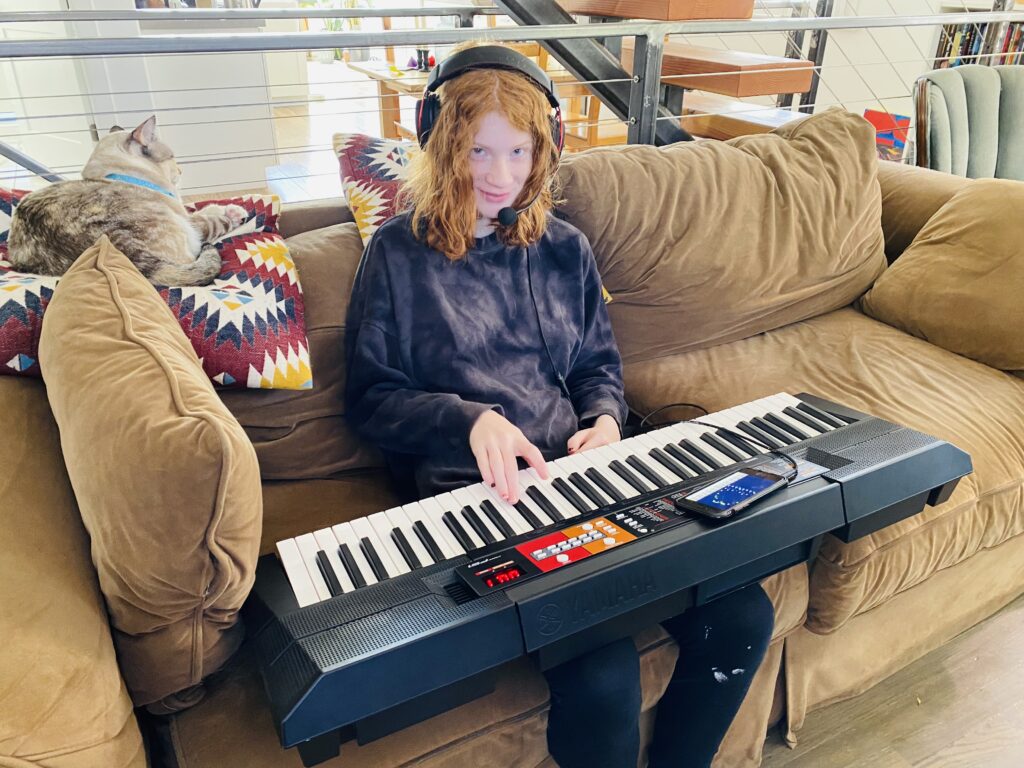 Gavin's been working on a writing class, making a costume and writing a story for a dungeons and dragons character.
We made ghillie suits to camouflage us while getting close to animals and playing stealth games in our outdoor survival class. Here's Gavin hiding in plain sight under his ghillie and then unveiling himself and the whole class hiding and then standing.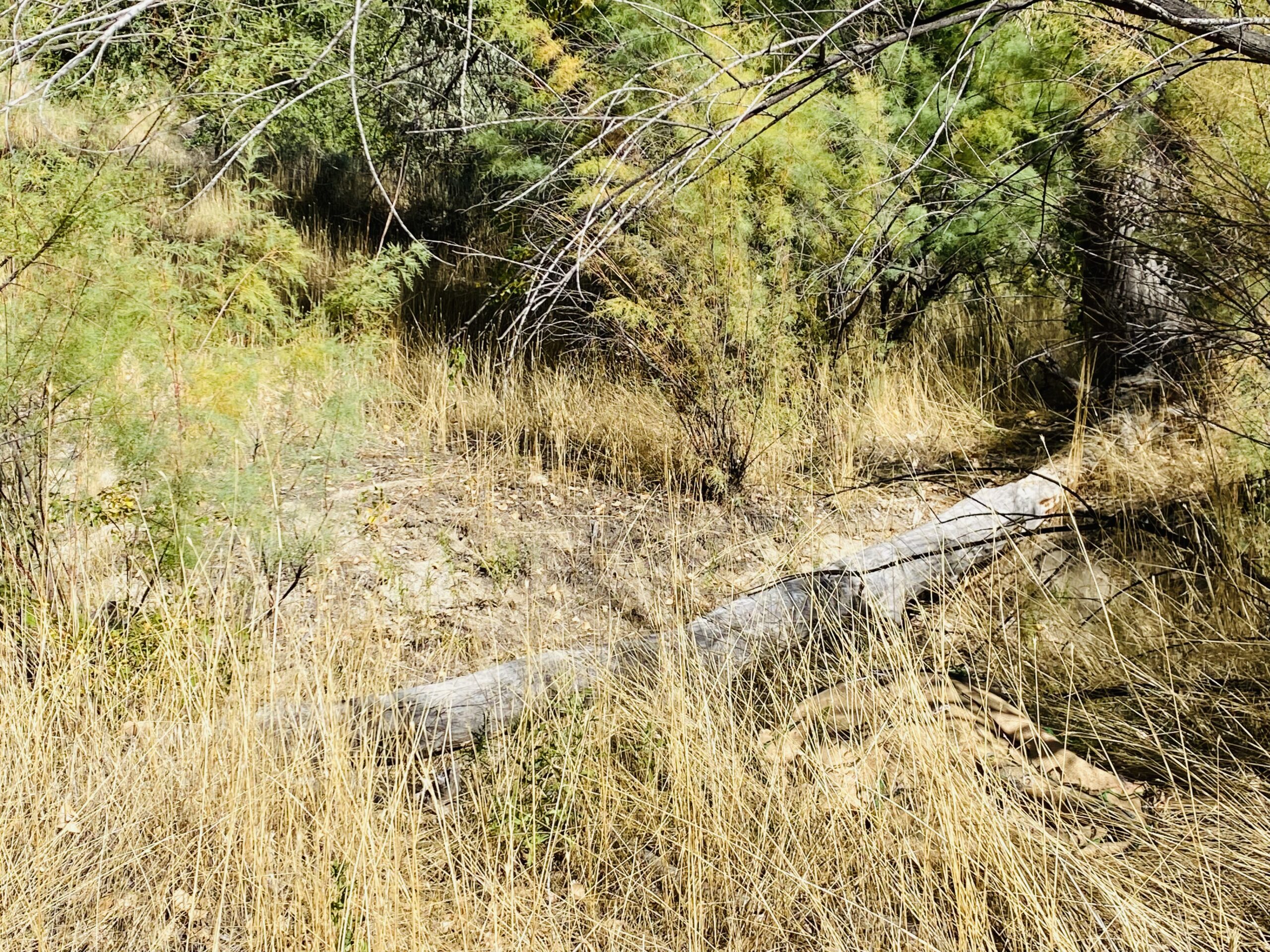 We took an amble to see some colored leaves in the canyon.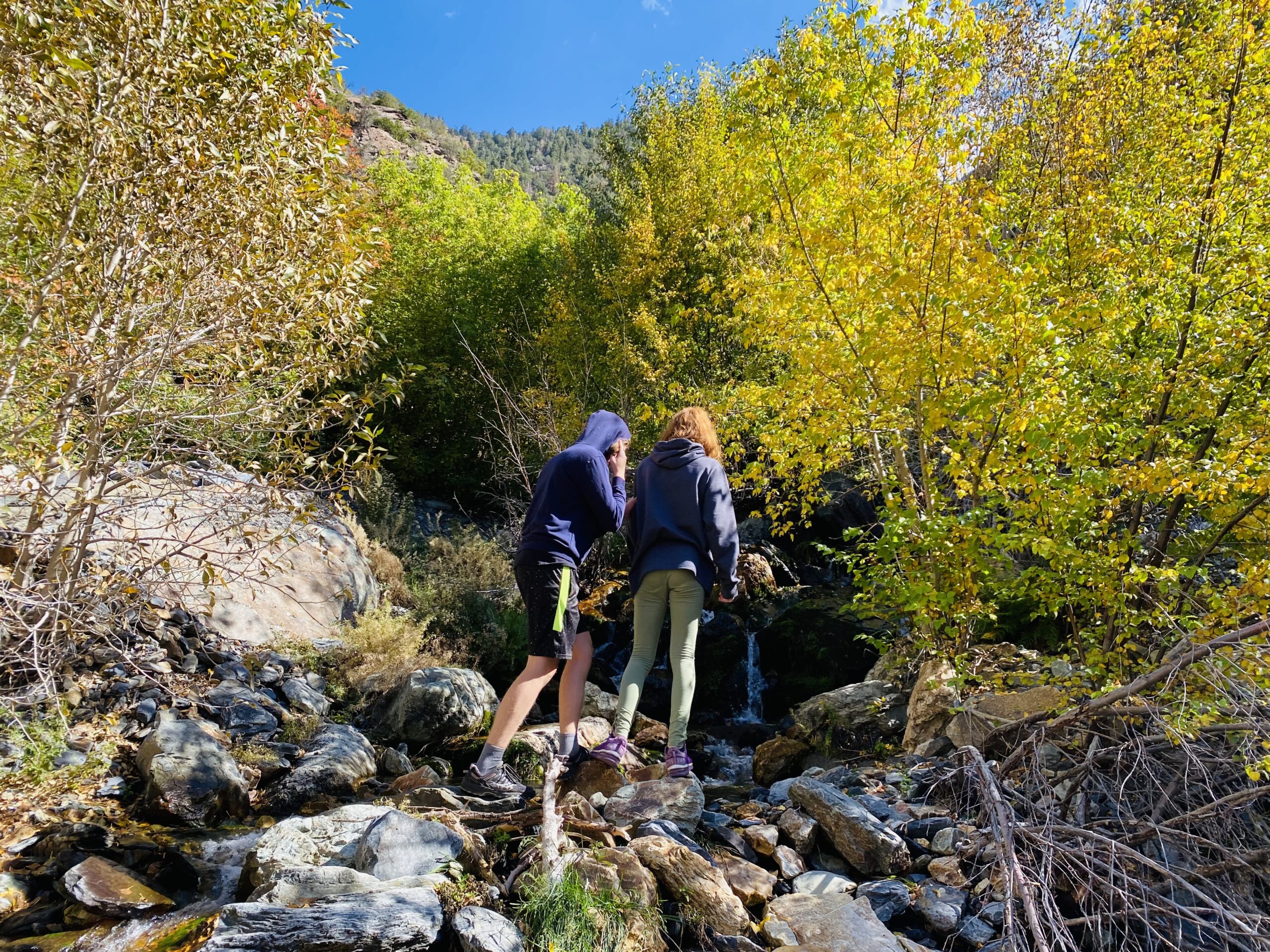 Sometimes when one of them takes out the trash, the other goes along to continue chatting together. They like each other. They care about each other's opinions.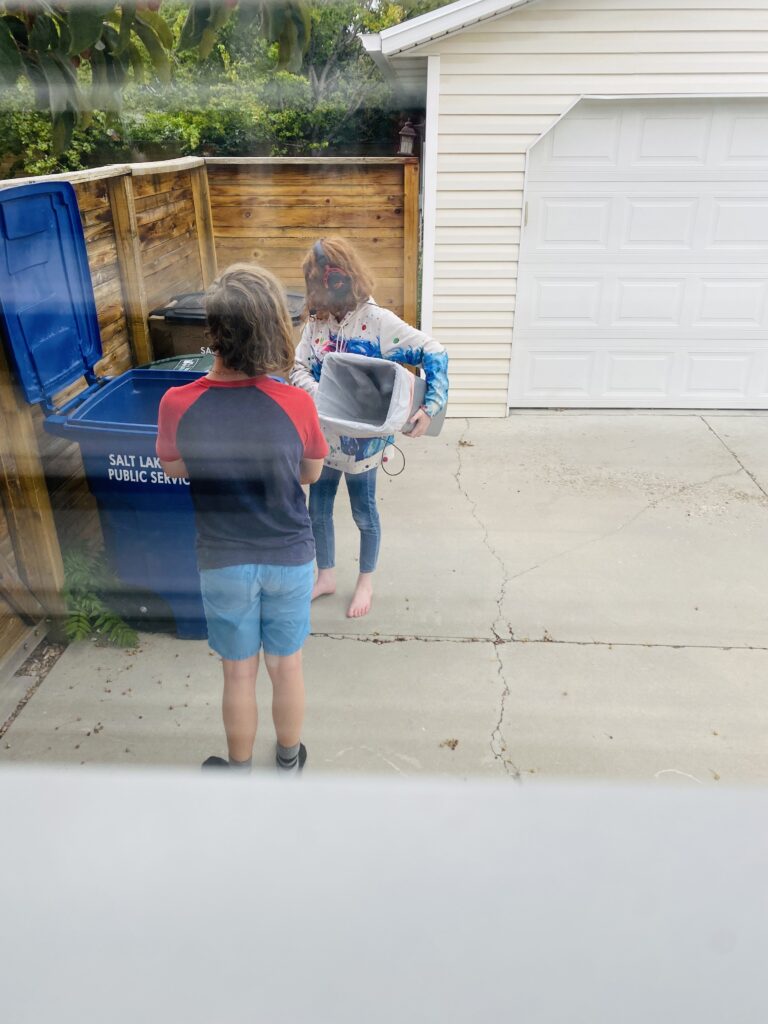 I'm so grateful for all of it.