We spent hours today working on valentines day cards for an upcoming party.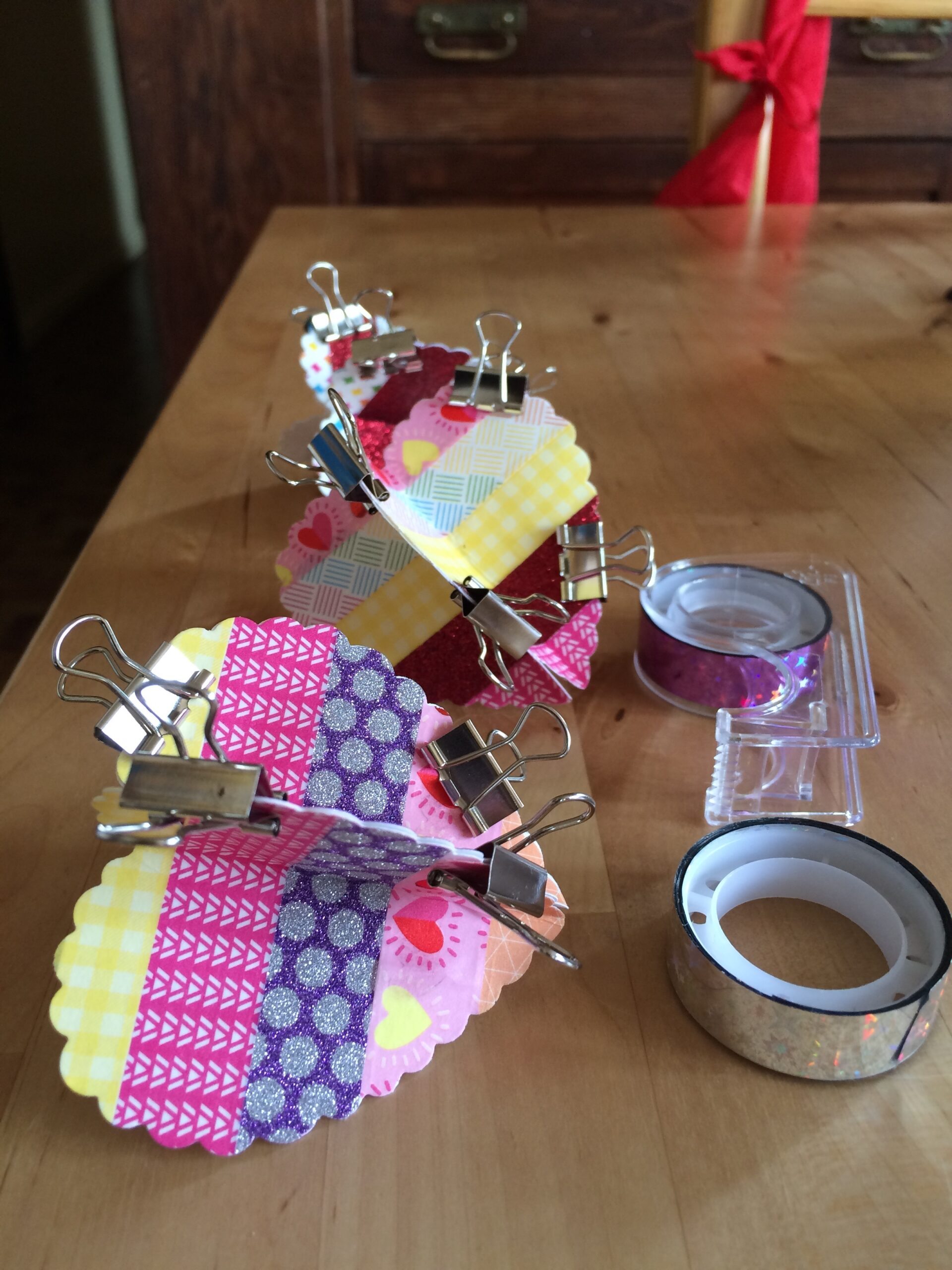 Gavin is making Star Wars themed valentines and Lilah began making heart-shaped balloon cards (the picture above is the balloons drying in their 3D form) and then changed directions into making heart shaped crayons and putting them on cards. All of them came out looking wonderful and the kids enjoyed the process but it took a lot of time! Last week we did some hunting about to figure out what the kids wanted to do and then went shopping to get materials. This week we started making them and they each made fifty for the party so it was hours of printing, cutting, gluing, taping, breaking and melting crayon bits in heart molds and signing them all. Gavin got more comfortable using our paper cutter tool. Lilah was excited to try it too. We took paper off of old broken crayons and cut them and then melted them in the oven. Oh, and we added glitter. It was a beautiful, messy, fun project.
Gavin worked on his book, really enjoying reading through what he'd already written and making adjustments and then added another paragraph or two. His characters are in a tavern at the moment, trying to gather information.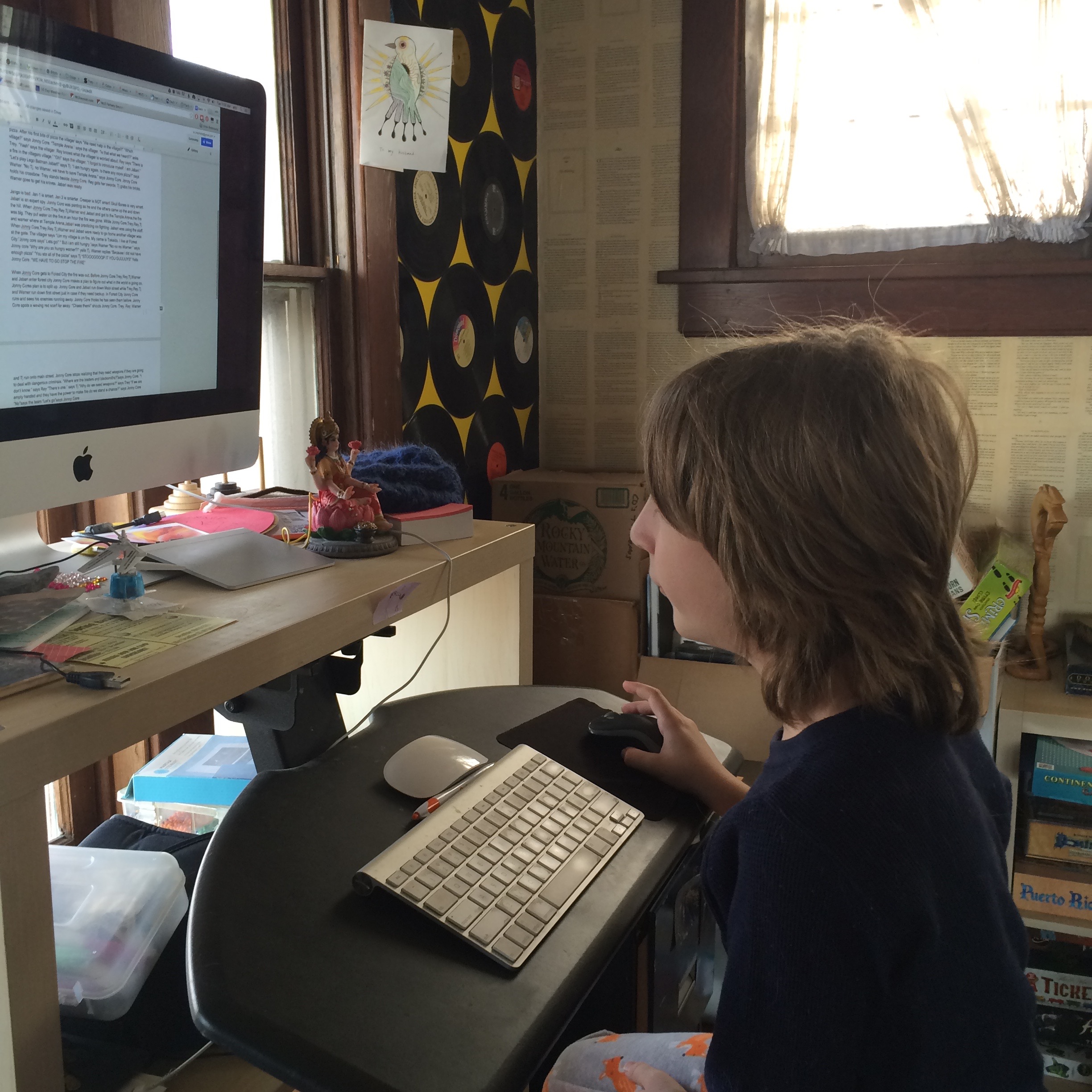 Lilah read a new book in the Princess in Black series and very much enjoyed that.
Gavin worked on his Minecraft mansion and Lilah worked on taking care of her crew of animals in Minecraft on the computer.
We folded some laundry.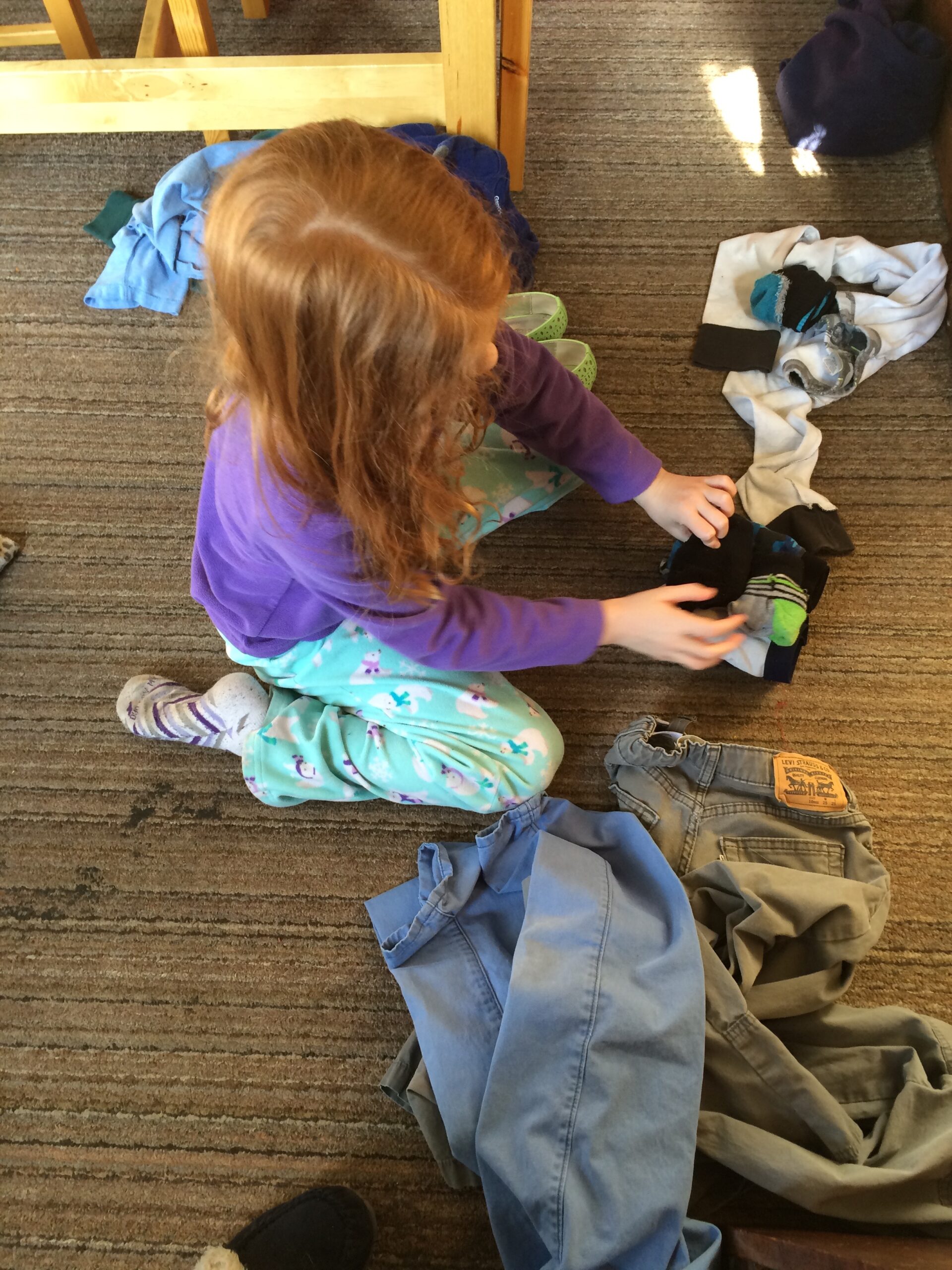 Gavin read part of a National Geographic magazine about National Parks.
I did some laundry and made a pot of beans, when I wasn't helping with other projects.
It was a busy, good day.
Here are a few pictures from the past week or so:
Chris and the kids installing a new oven. Now we don't have an hour or longer preheat time like we've been dealing with as our old oven slowly died. Woohoo!
The face Lilah made when I told her I'd acquired a kid sized snow shovel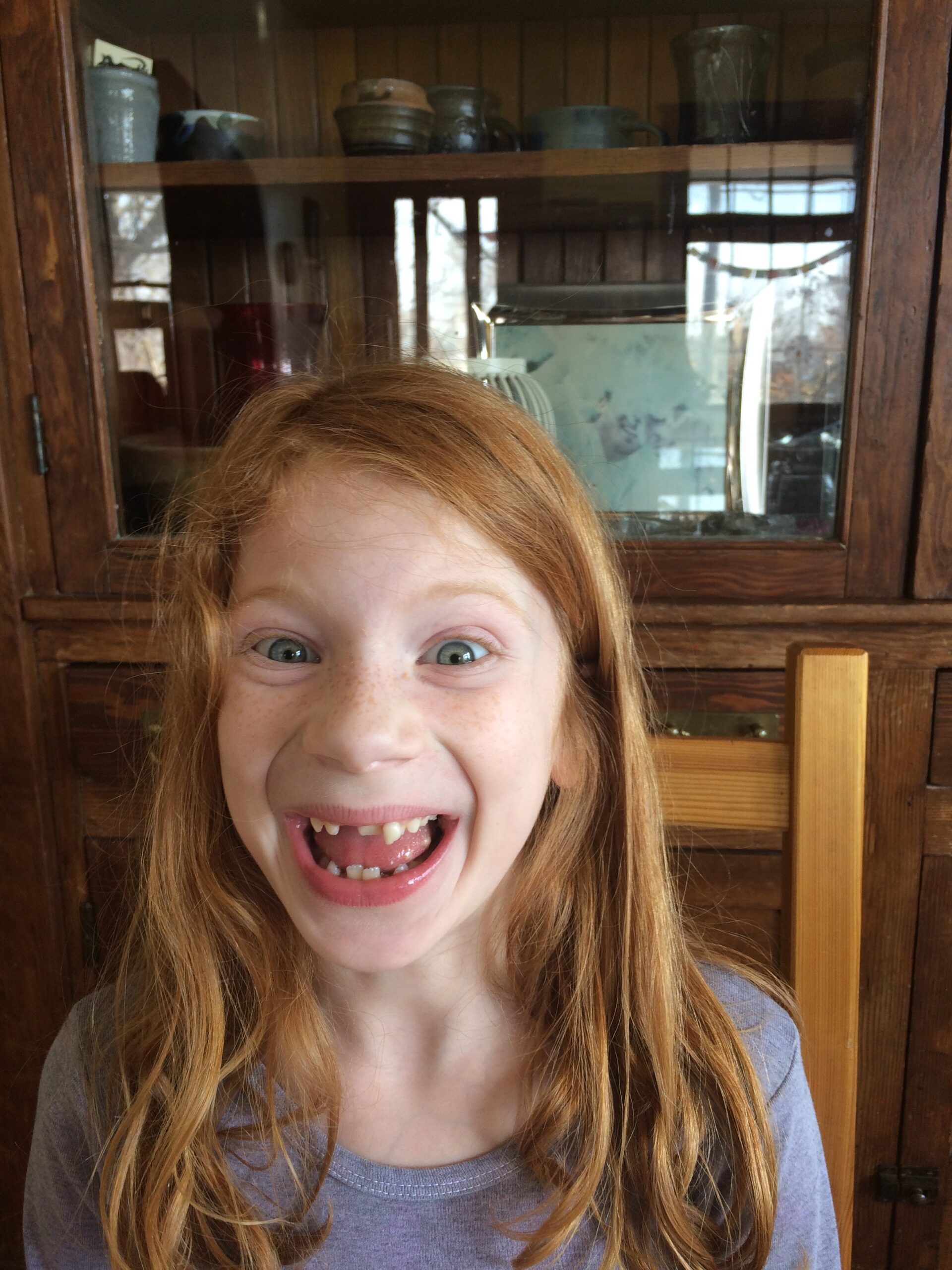 Improvising a car and tram track with some wood and the furniture
Loving the cat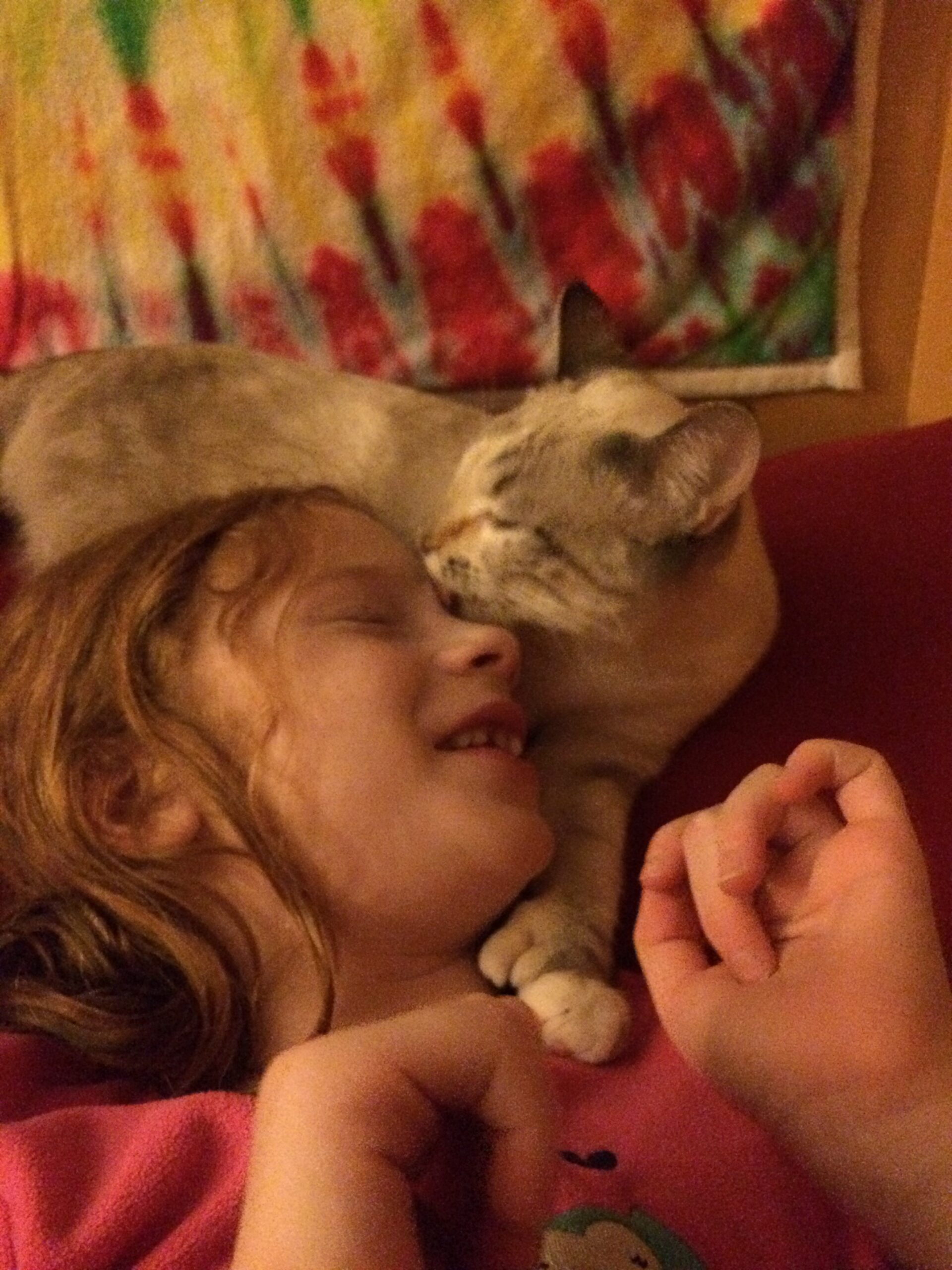 Playing at the museum market