November was full of fun. We spent more time inside this month as it's been getting cold. I miss the time outside but the cozy indoor activities are really fun too.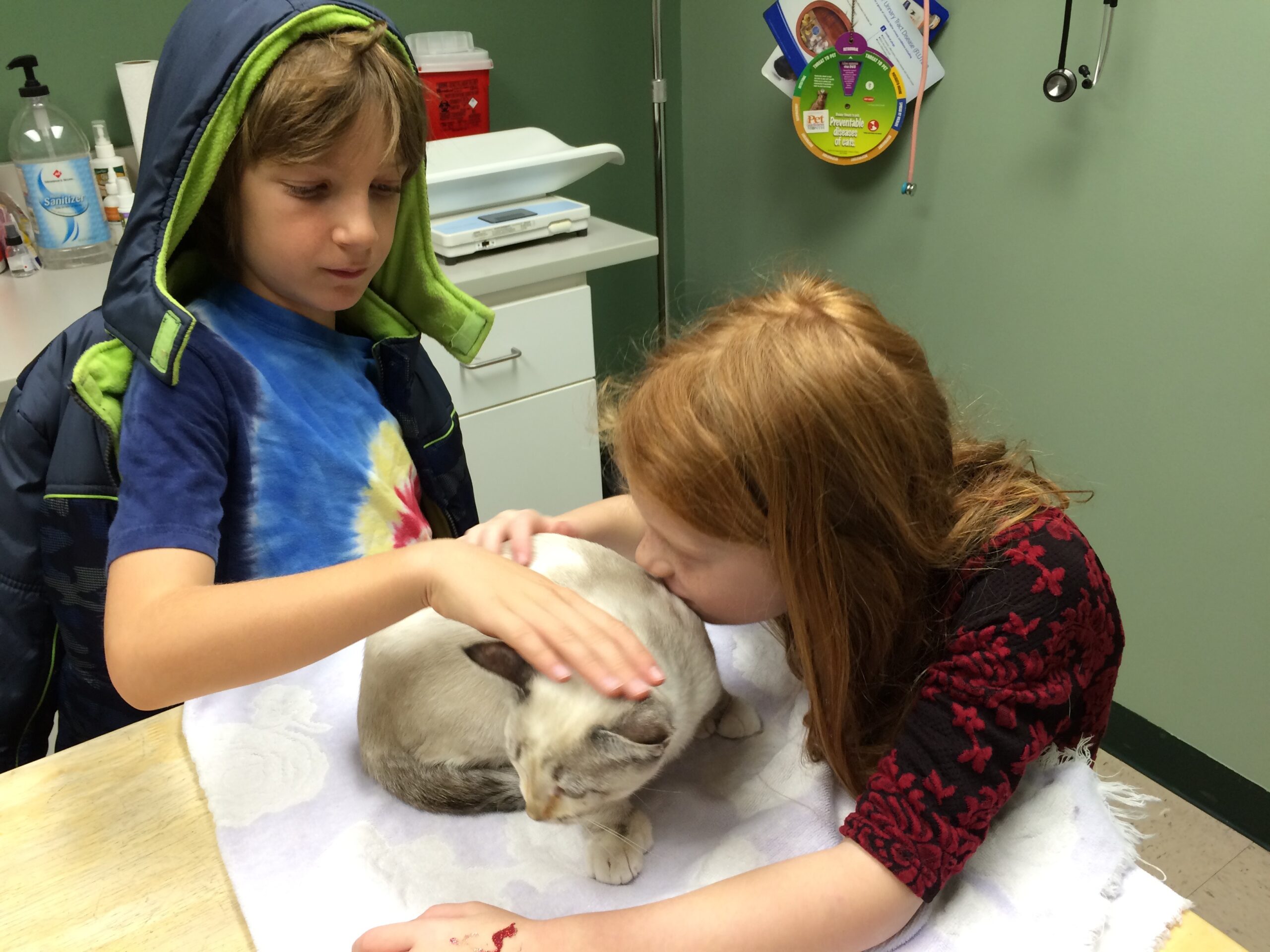 A check up at the veterinarian's office.  All is good. The kids helped comfort Luna in the exam room.
Aquarium visit. The kids were excited to see some carnivorous plants!
Puzzling.
Lots of reading.
Lots of drawing (lots of cats).
Playing games.
Building with circuits.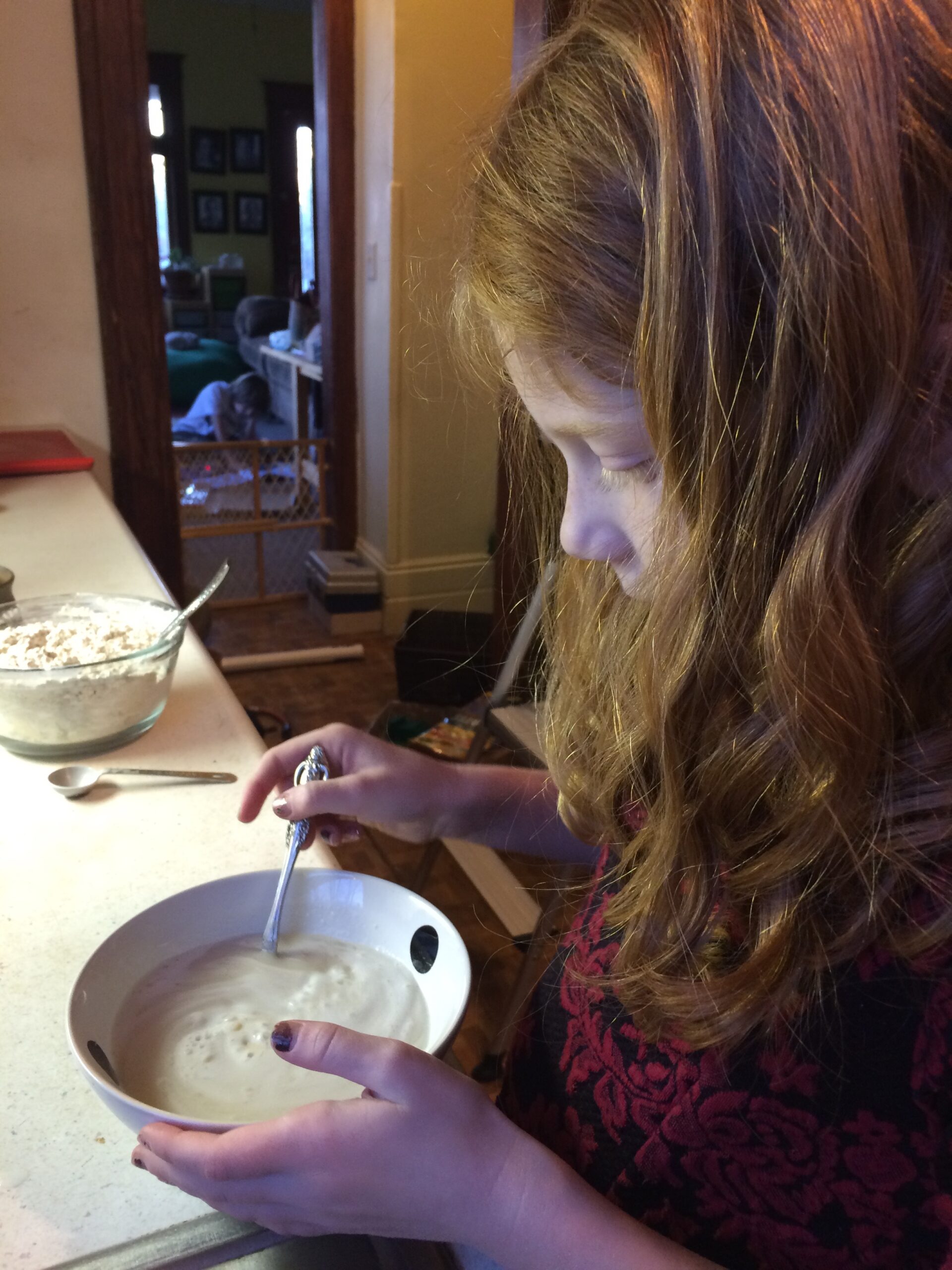 Baking.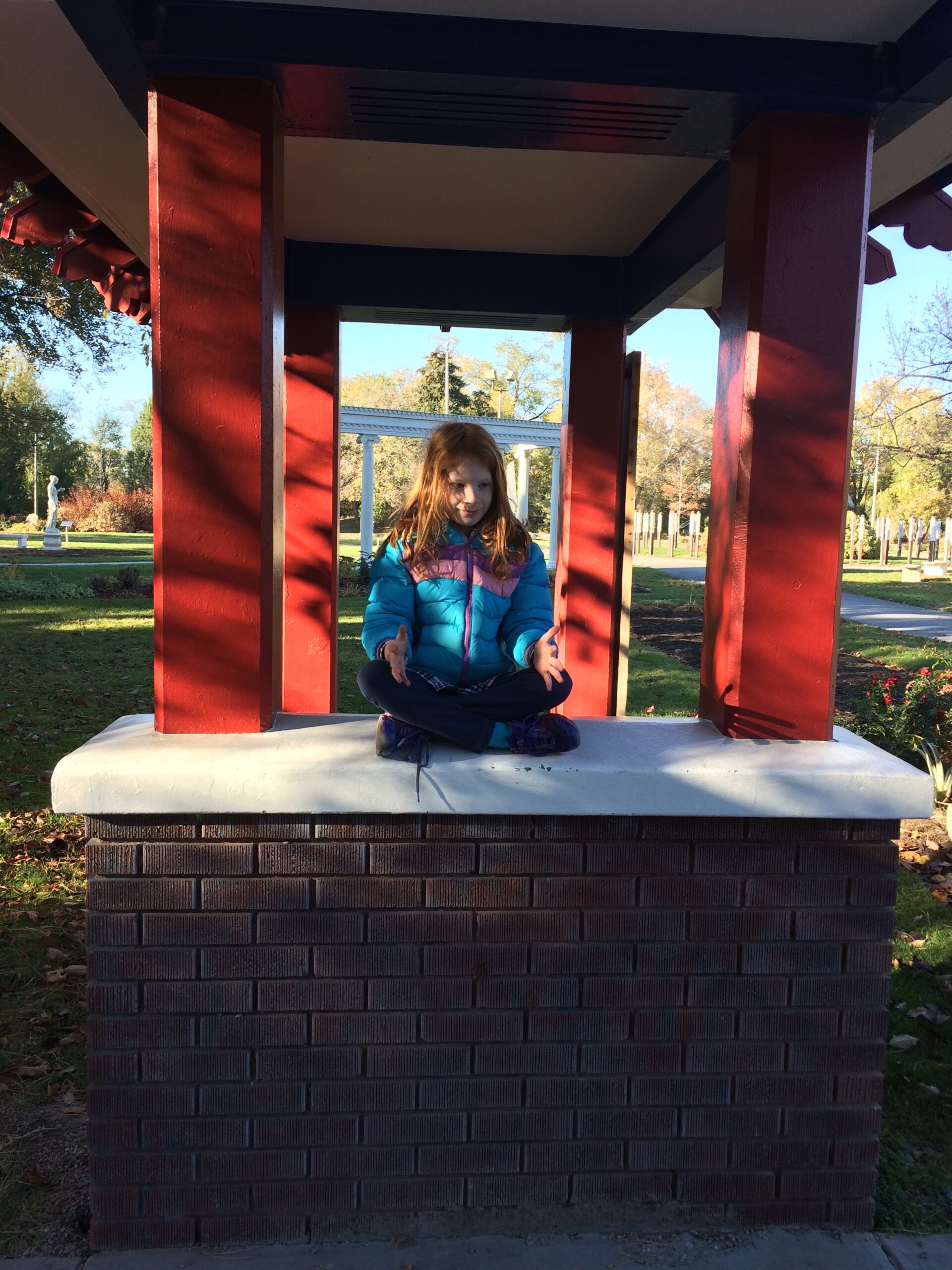 Enjoying the International Peace Gardens.
Skating.
Out and about with friends.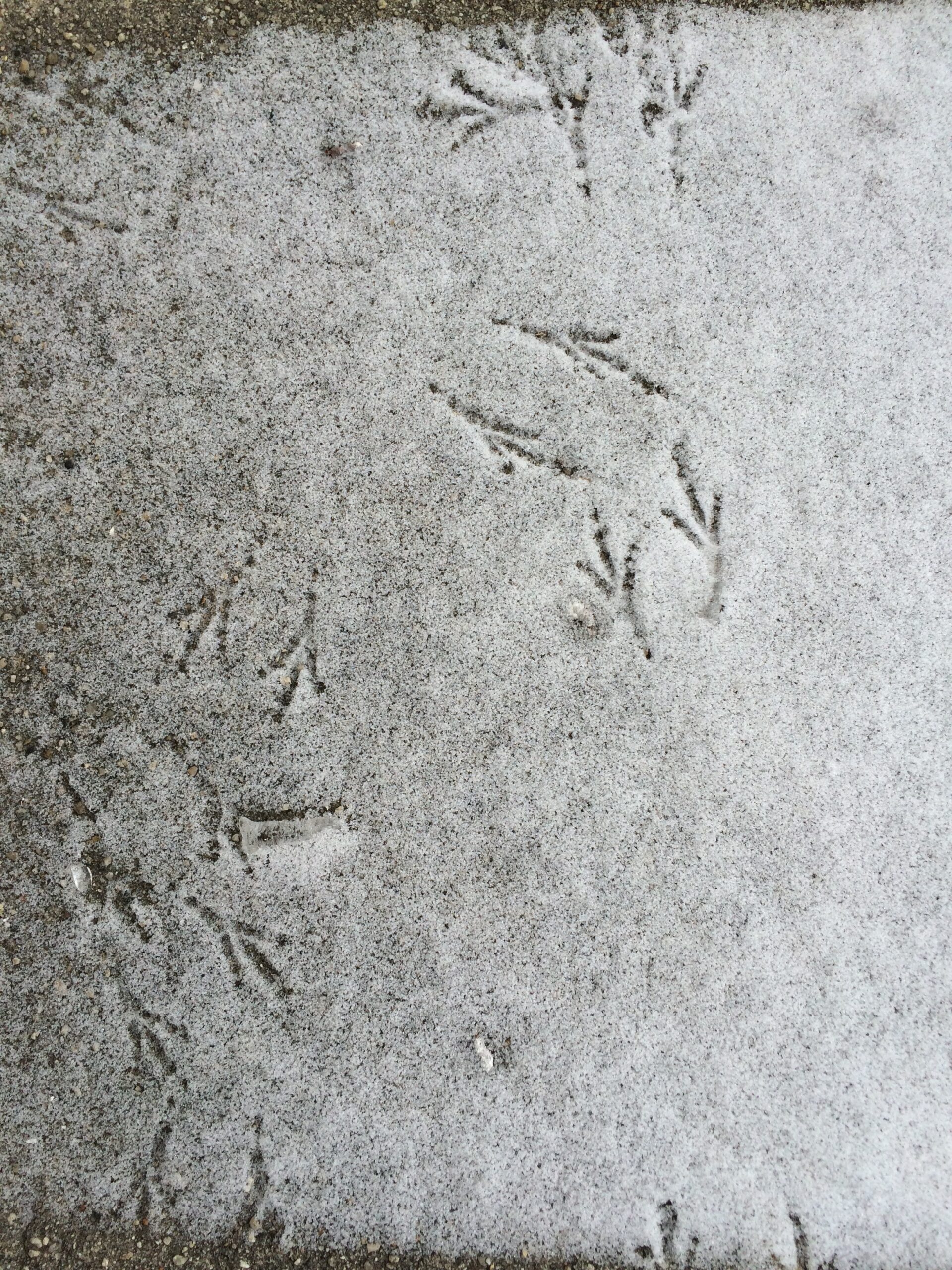 Feeding and watching bird visitors and a bit of snow!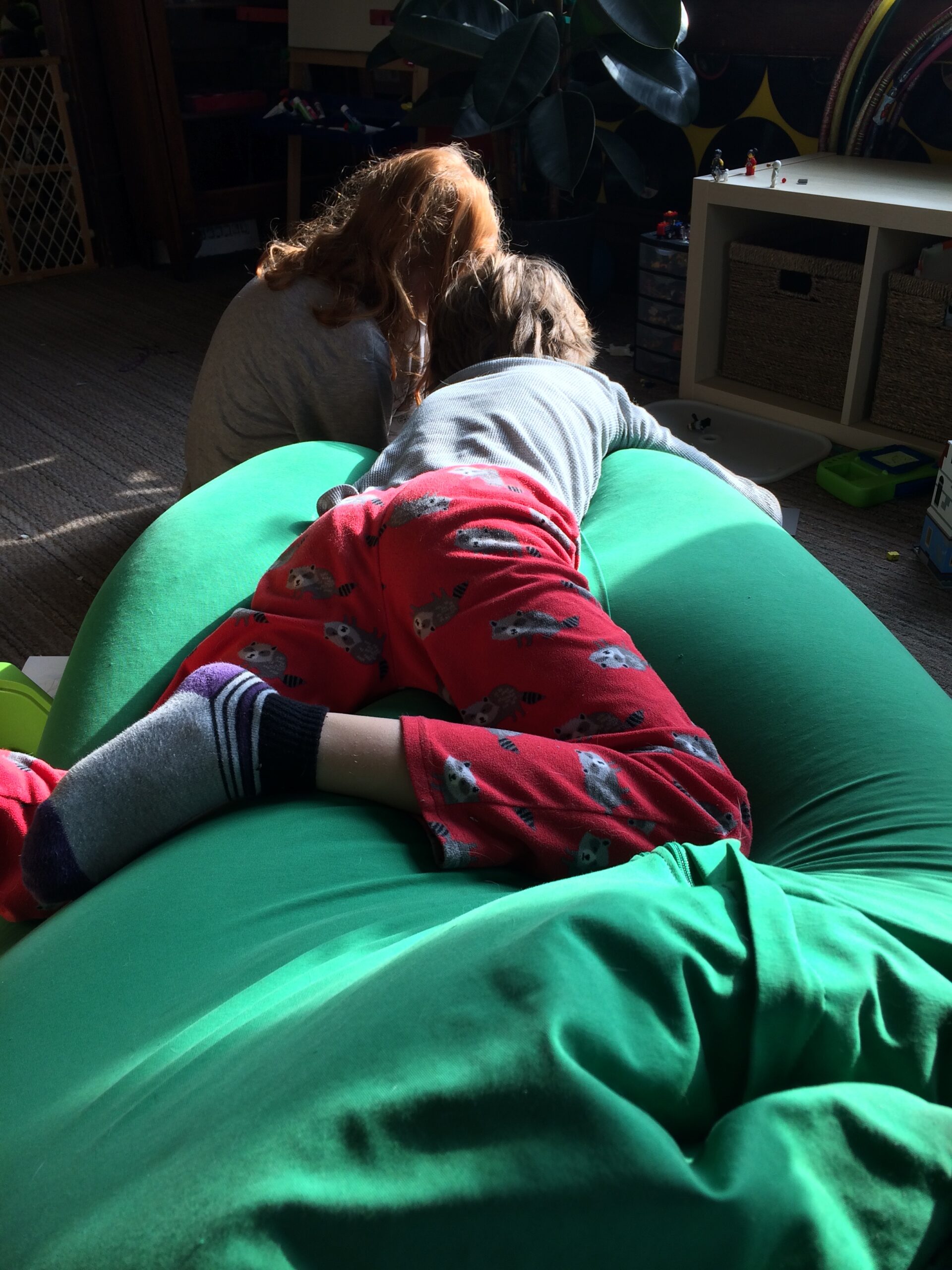 Lots of cooperative story telling/playing.
I love these kids!