Here are a few moments from our week:
Gavin searched for new computer games to play. He's interested in other things like Plants vs. Zombies or MineCraft. He loves to play Civilization so maybe we'll look for games in that vein.
We tried a new recipe for peanut butter chocolate bars few days ago. It's not quite what we hoped for so we tried another today. It was the right taste but a little too gooey, so next time we'll try it with more crushed rice crispy cereal in it.
Lilah put the harness on Luna and then on Star. Neither of them liked it much. She read more of her book about clicker training cats.
We walked to the library in the rain to return a handful of books and check out several new armfuls of books plus a dvd called The Secret Lives of Cats.
A deer left a gift in our backyard, an antler was sitting by the rose bush today. We did a bit of research and found it's shedding season, when the deer lose their antlers for the year and begin to grow new ones.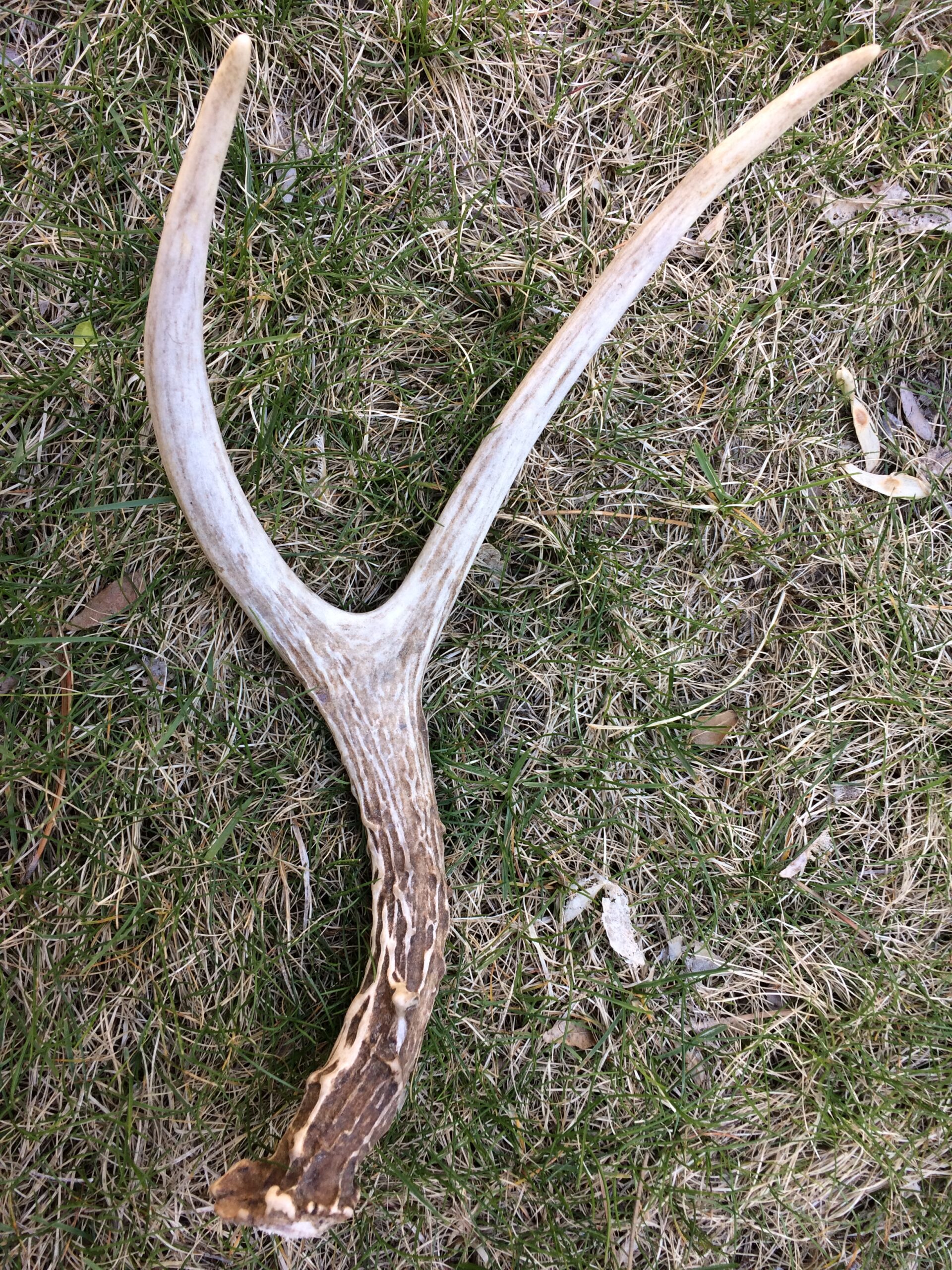 We all watched a video of a bald eagle chick hatching.
We made sushi and the kids did a ninja course with friends.
Chris read Neil Gaiman's Fortunately the Milk to the kids.
We've been working on getting the garden area ready for raised boxes by digging and tilling and pulling out rocks, boulders and so much glass. Here's some of the various "buried treasure" we've unearthed: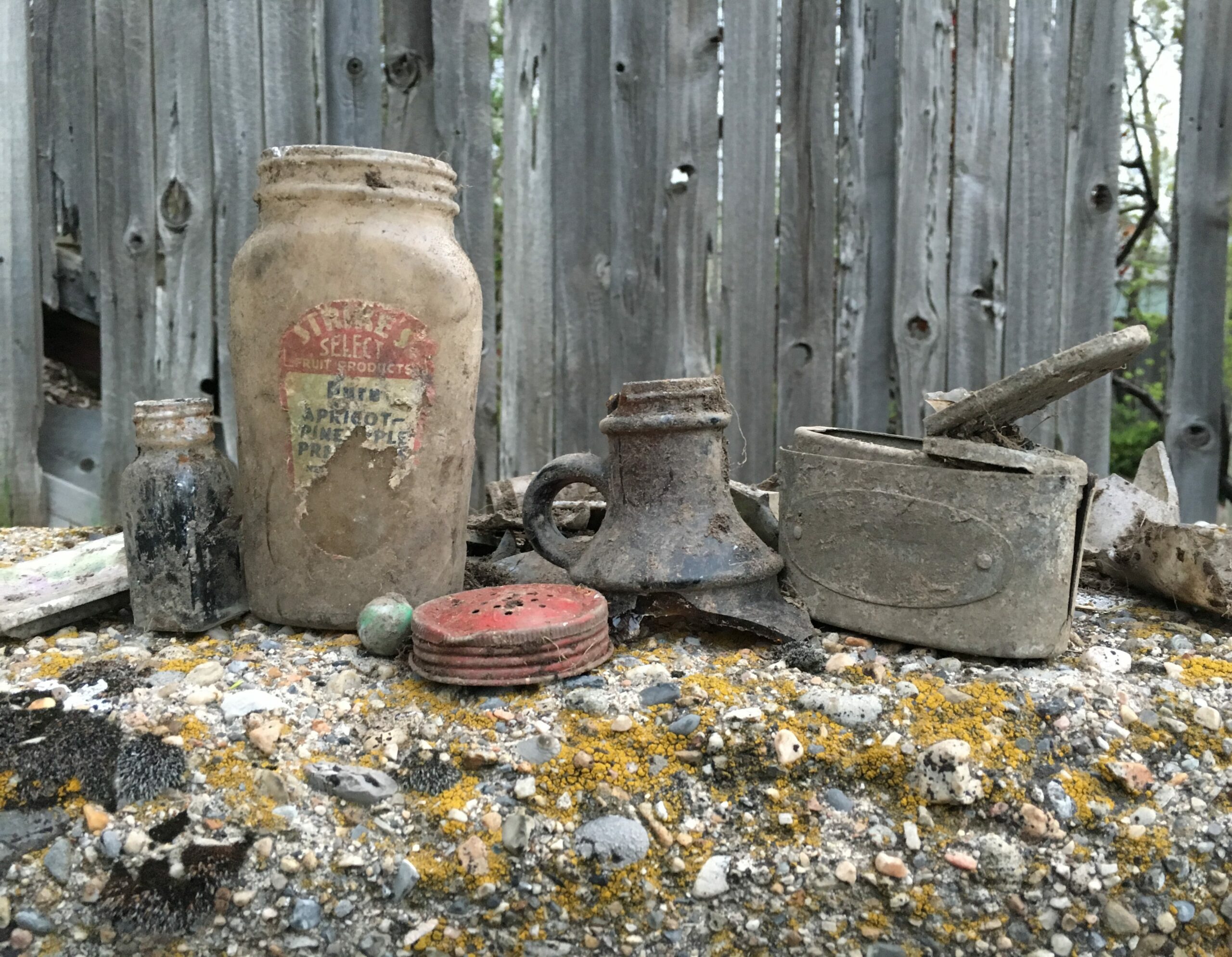 I did a huge amount of research about covers to keep the deer out of our raised garden beds. Also, we ordered SO MUCH DIRT to fill our new boxes. The kids were amazed dirt costs so much.
We made brownies and played Race For the Galaxy.
Gavin and his friends swapped MineCraft videos to watch, places to download mods and ideas for making their own character skins.
We played outside with cut bamboo.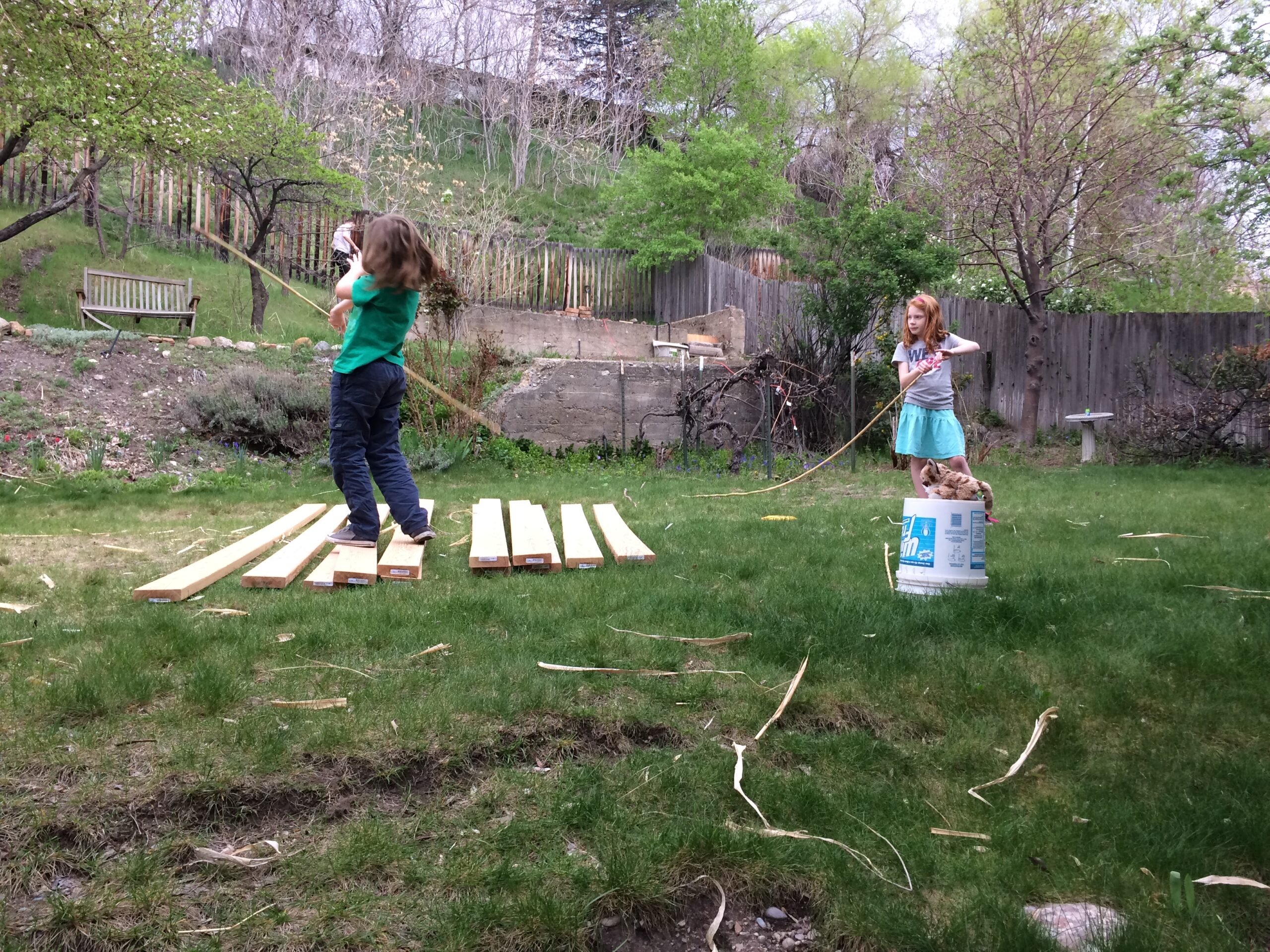 We watched the deer visit, rest and munch in the yard.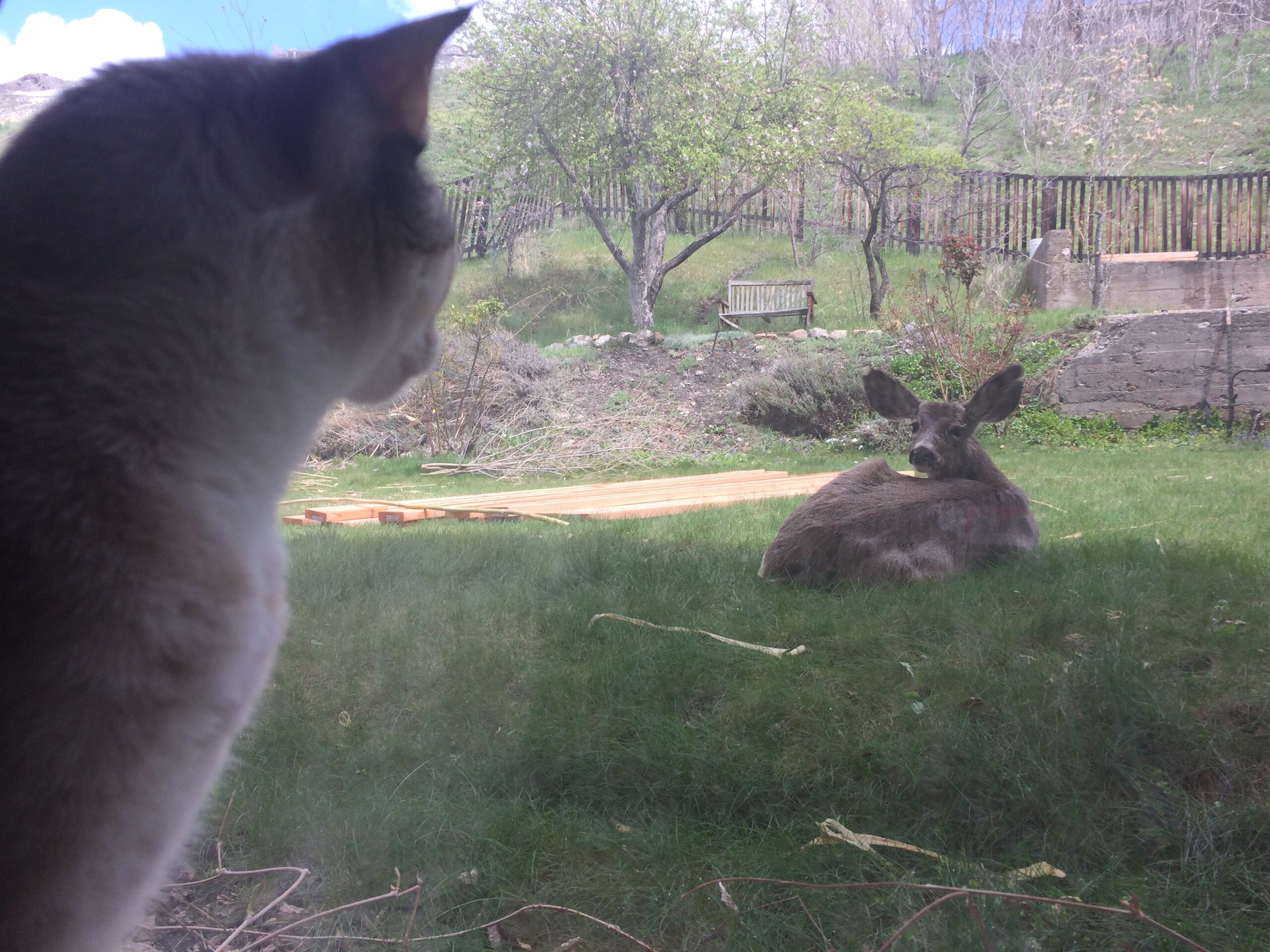 Life is sweet.